27 February 2023, 14:27 | Updated: 27 February 2023, 15:31
The Traitors application: How to take part in the BBC series as it returns next year.
It's happening, The Traitors is back for a brand new series, and you can be a part of it.
The BBC has confirmed the hit reality show will return for another season in an exciting message to fans.
Taking the BBC's Twitter account on Monday, host Claudia Winkleman can be seen wearing the famous black hooded cloak as she invites viewers to play.
She asks: "Can you spot a liar? Can you betray those around you? How would you fare at the Round Table? What I'm asking is, would you like to play?"
This comes after The Traitors became one of the biggest TV hits last year, drawing in over 34 million viewers.
Set in a castle in the Scottish Highlands, it sees 22 strangers play the ultimate murder mystery in the hope of winning up to £120,000.
It's based on the Dutch show De Verraders, which premiered in 2021 and an American version of the same show was released in January this year.
Similar to the original Dutch version – which is filmed around Castle Erenstein in Kerkrade, Netherlands – the UK show is filmed at a castle in the Scottish Highlands.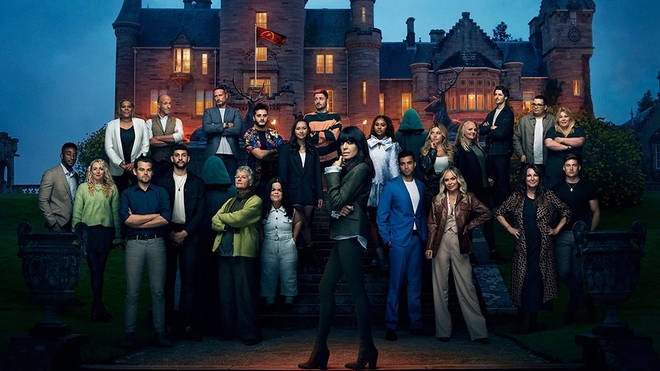 The Traitors season 2 apply
You can now take part in the new series of The Traitors by heading over to the BBC website.
Hopefuls have until 31st July and they can even choose whether they'd prefer to be a Traitor or a Faithful.
Opening up about returning, Claudia said: "I can't wait to go back to the castle to watch people play the greatest game on television. I'm knitting a high funnel sweater immediately."
Kalpna Patel-Knight, head of entertainment at the BBC, said: "Last year's ambitious and bingeable hit The Traitors with Claudia Winkleman is coming back with the brilliant team at Studio Lambert set to bring viewers another magnificent series full of drama and suspense.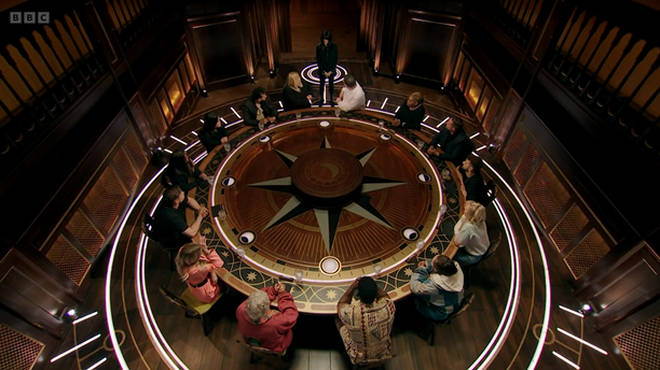 "We can certainly expect even more deceit and psychological games for the Traitors and Faithfuls."
Stephen Lambert, CEO of producers Studio Lambert, said: "We were delighted so many viewers of BBC One and BBC iPlayer loved the first season.
"They told us they enjoyed the drama and entertainment of watching our players judge each other, often leaping to false conclusions, but also forming alliances and real friendships.
"We're excited to be making a second season with Claudia as together we build on the success of the first."
Read more: