Sale season is a tricky time to keep up sustainable shopping habits, as it often fuels the desire for newness and results in many of us making impulse purchases that we otherwise wouldn't have. Opting out and quitting cold turkey is difficult too, we recognize, so we've pulled together a list of more sustainable ways to get involved with Black Friday sales, particularly for those who can't quite stop scratching that itch.
Alongside shopping via secondhand apps and platforms like eBay and Depop and purchasing from emerging designers, it's important to review our existing wardrobes, make notes of what we genuinely need to replace, and look for those items before anything else. Similarly, services like SOJO offer repairs for items we'd like to continue wearing instead of replacing, offering, again, a more sustainable way to make something we already own feel new again.
Alongside that, fashion rental apps like By Rotation and HURR offer the chance to temporarily shop someone else's wardrobe, renting new pieces for special occasions — also often offering discount codes during sale periods.
Ahead, we share our top tips for combatting Black Friday season, opting for more sustainable ways to purchase and keep our consumption habits in check. Read on for the full list.
Keep a Wishlist
Getting a discount on something you've had your eye on for months isn't inherently bad, in all honesty. The difficulty comes with impulse purchases, leading you to buy something you wouldn't if it weren't discounted. As a result, it's best to keep a wish list of items you genuinely need throughout the year, so that when discount season arrives, you know exactly what you're looking for and find it easier to be laser-focused, instead of purchasing additional items just because it feels like you should be buying.
Begin Browsing on Secondhand Clothing Apps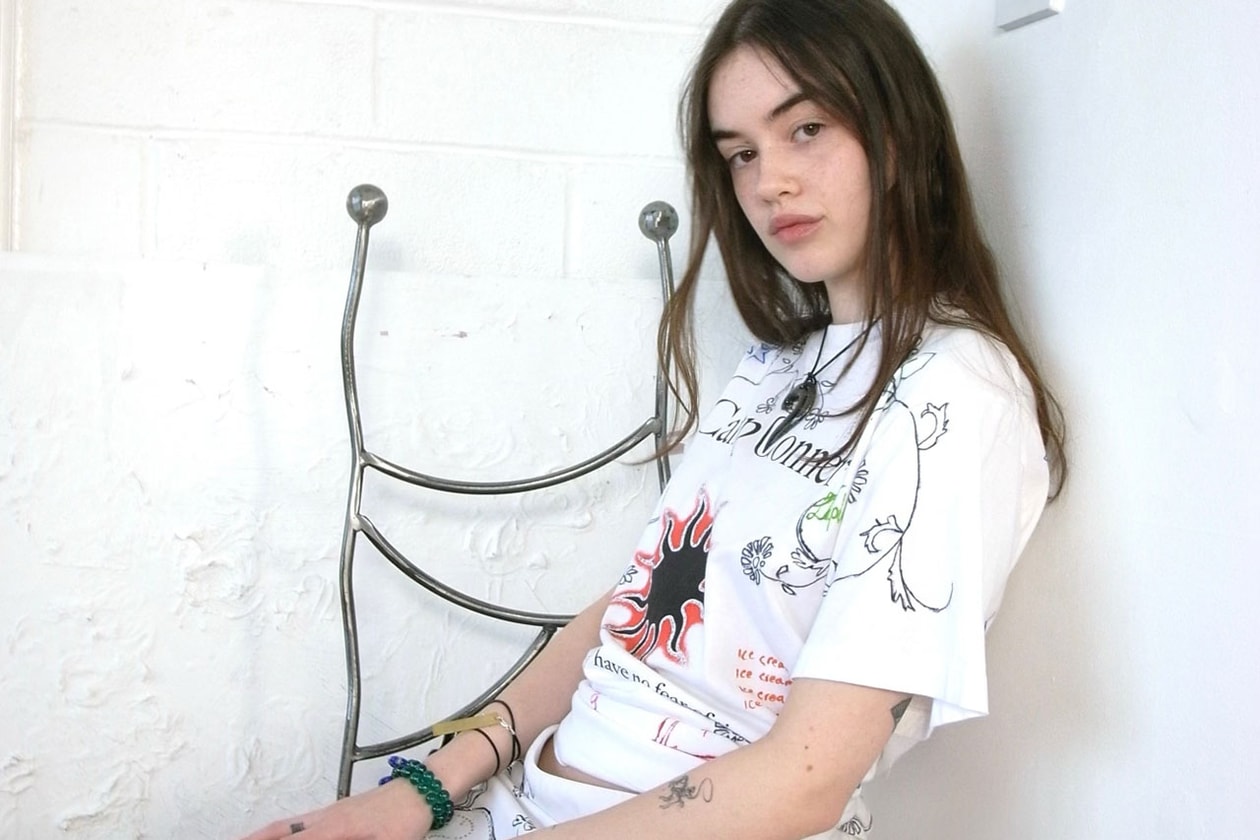 Start your shopping journey on more sustainable platforms like eBay, Depop and Vestiaire Collective, buying secondhand clothing from your peers or emerging designers. Recently, Depop teamed up with rising London designer Conner Ives (who already sources pre-loved fabric from Depop for his collections) to launch his official Depop shop, comprising a capsule collection of upcycled clothing and accessories.
Hold a Swap Shop With Friends or Colleagues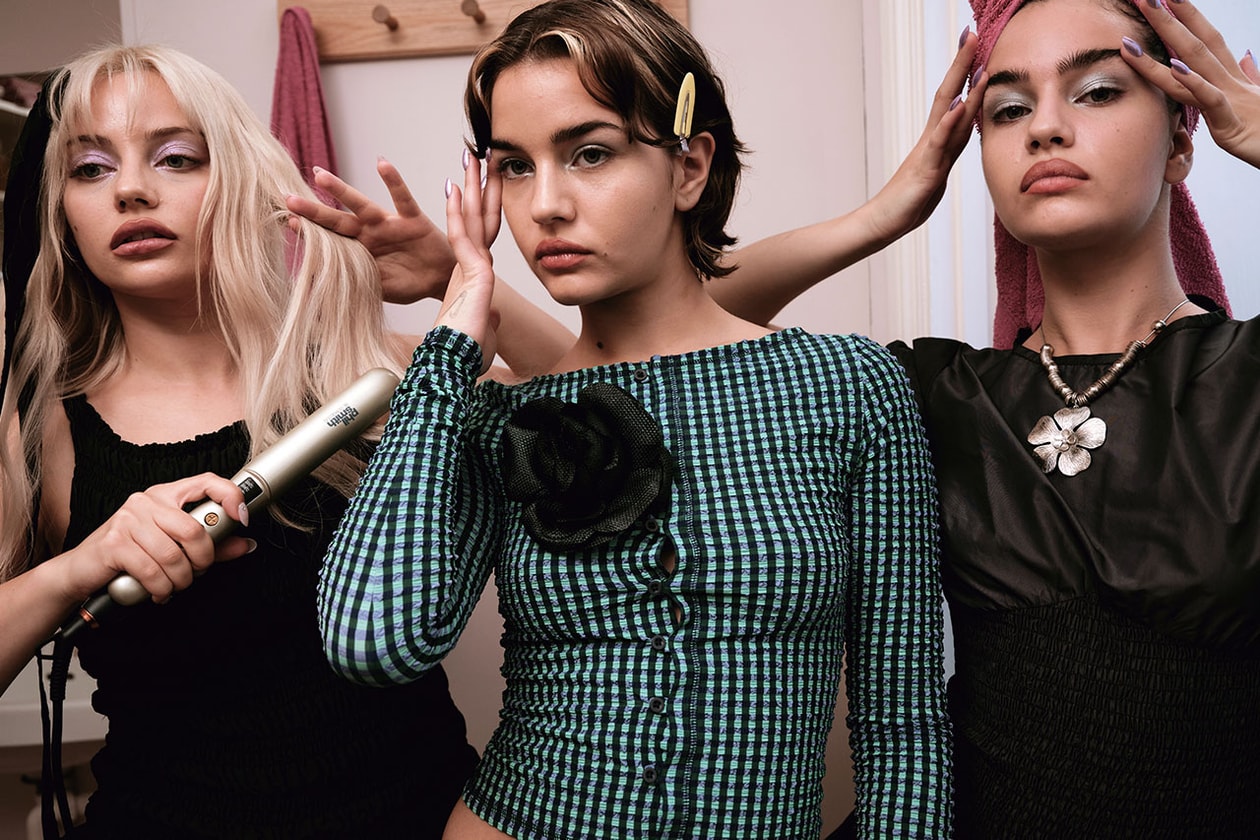 Part of the thrill of sale periods like Black Friday is the concept of newness, but it's important to remember that something can still be "new" even if it's just new to us. As a result, BF offers the perfect time to clear out your wardrobe and rid yourself of pieces you haven't been wearing and instead of buying new pieces to replace them, swapping with your friends, family and colleagues.
Get to a Sample Sale, ASAP.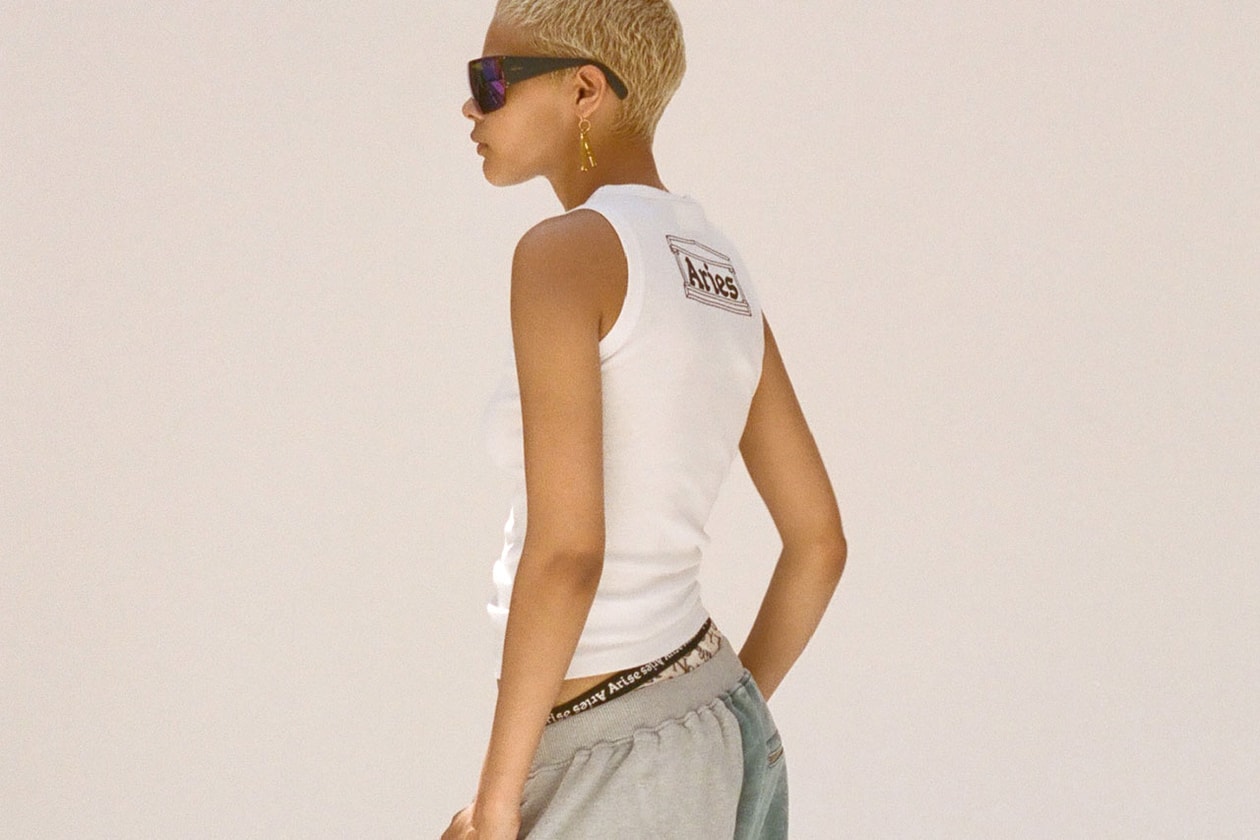 If the shopping itch is one that must be scratched, opting for sample sales is a more sustainable way to do it. Often, brands will collate deadstock pieces from previous seasons that would otherwise be discarded, and sell them at a reduced price. Instead of encouraging the creation of new garments, shopping at sample sales helps to reduce the waste and the level of product perceived to be unsellable. This Black Friday weekend, London-based streetwear label Aries will be hosting a sample sale at its new London store, offering customers the chance to get their hands on sold-out collaborations and one-of-a-kind pieces.
Shop Emerging Designers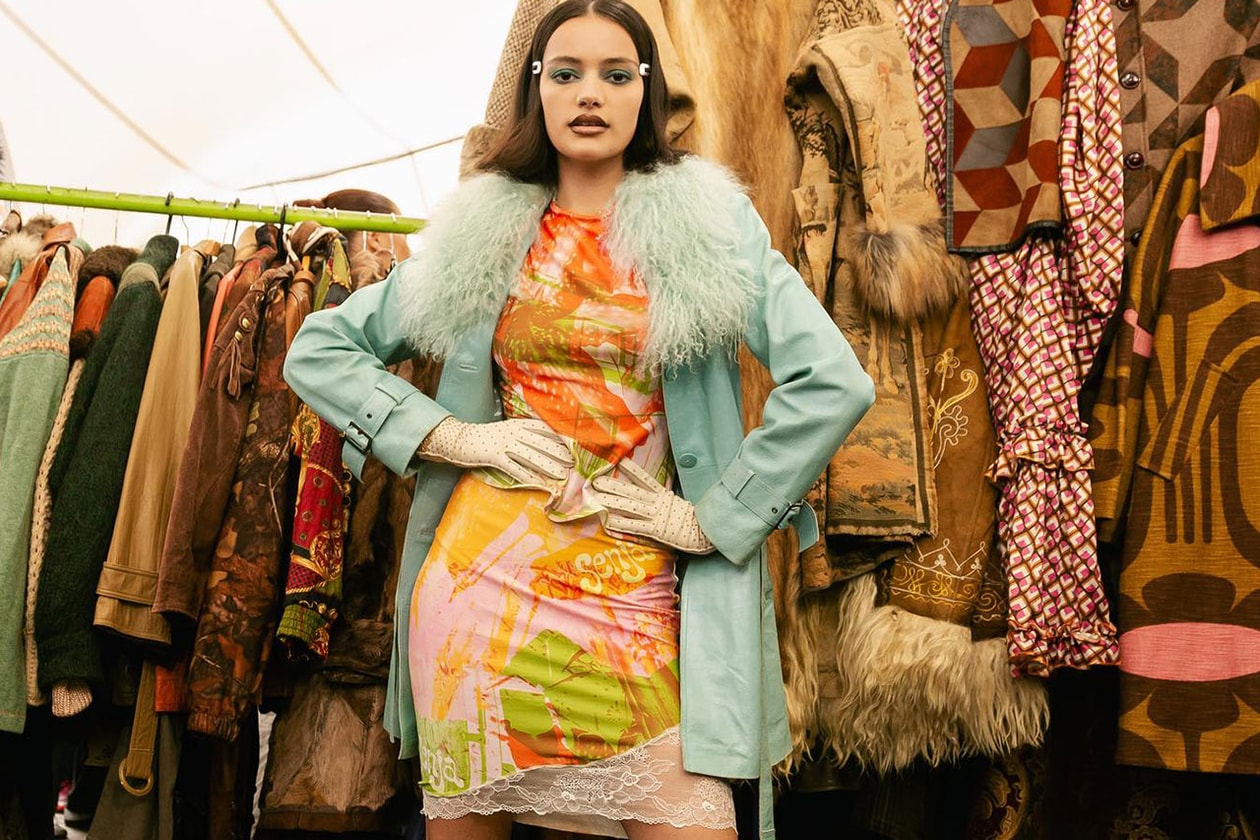 Often, as a result of more responsible processes, sustainable fabric sourcing and labor costs, buying from emerging designers can cost that little bit extra. As a result, and in a bid to grow rising businesses, such designers will typically offer discount codes for special occasions like Black Friday, offering an already dedicated community the opportunity to invest in their products, something which may not be accessible to their customers all year round. For emerging designers to shop this season, check out the likes of Anika Leila, Molly O'Halloran, Susamusa Clothing and Senja by Maddie.